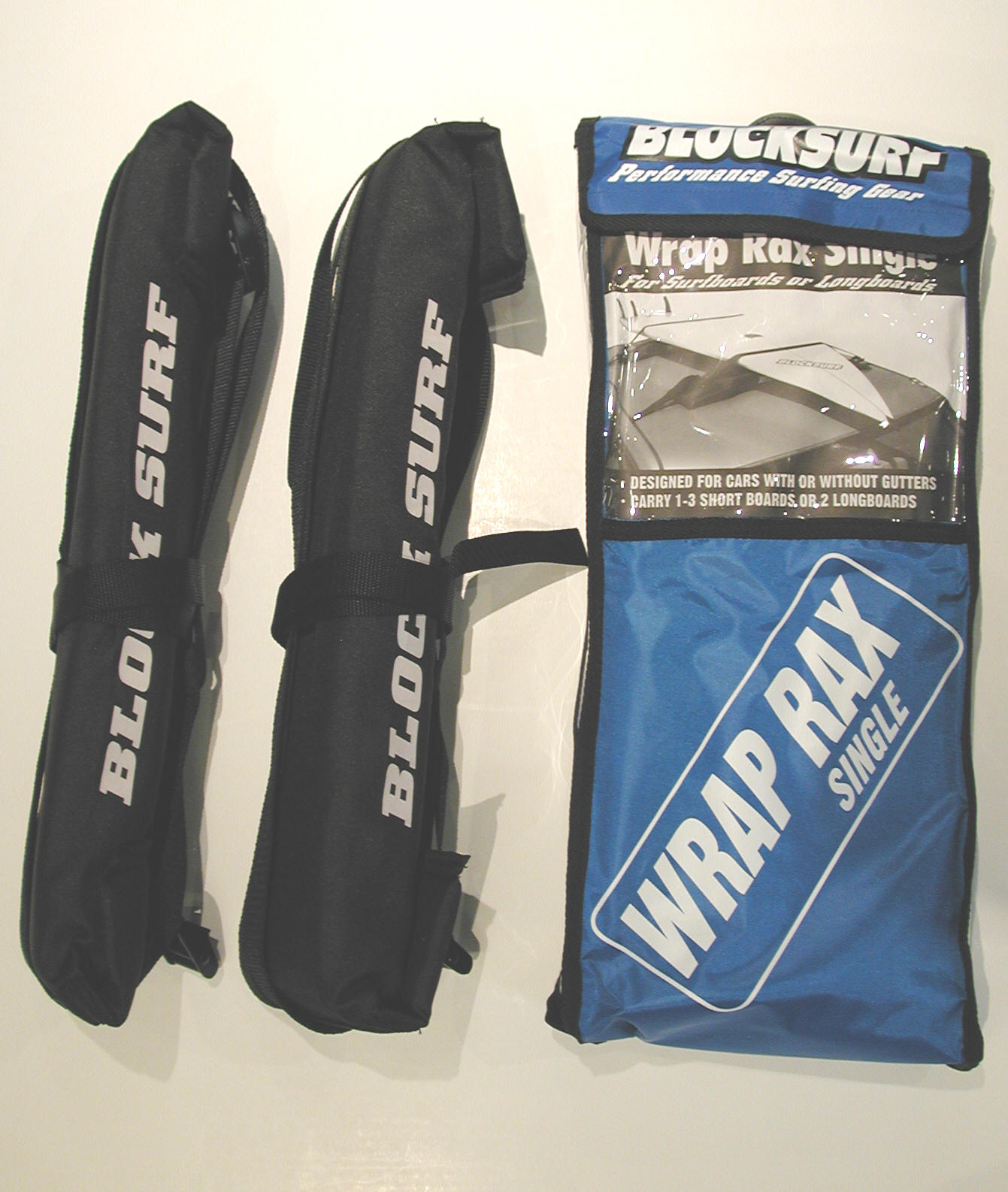 Larry Block Soft Surf Rack Holds 1-3 Surfboards ($29.99)
Price Includes Shipping USA Lower 48 States
---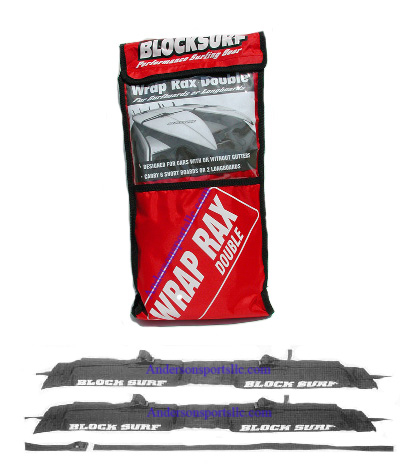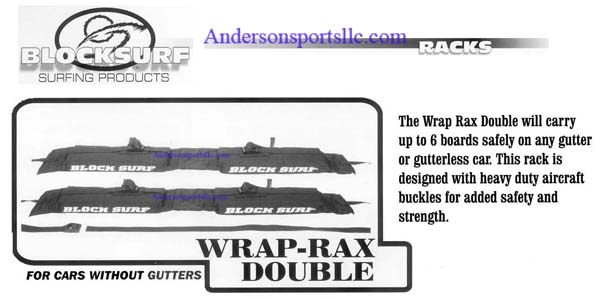 Larry Block Soft Surf Rack Holds 1- 6 Surfboards ($34.99)
Price Includes Shipping USA Lower 48 States
---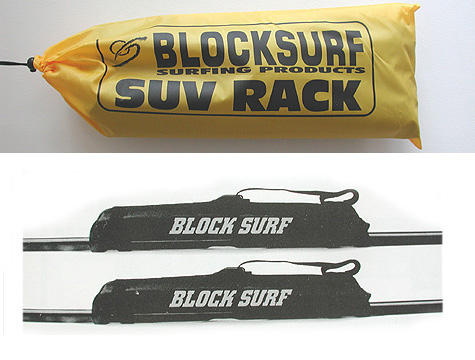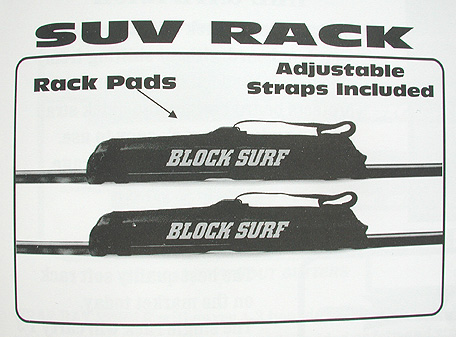 Heavy Cordura Nylon covered foam rack pads that fit on existing rack or car dealers generic racks.
Velcro holds pad onto rack. Comes complete with 2 rack pads with adjustable straps and buckles.
Holds up to 3 boards.
Larry Block SUV Surfboard Rack ($29.99)
Price Includes Shipping USA Lower 48 States
---
Larry Block Tailgate Surfboard Rack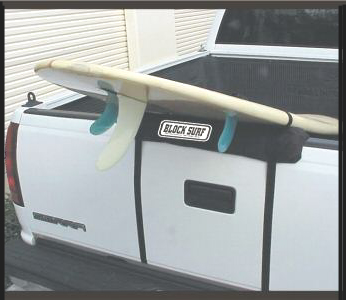 Designed to fit truck tailgates to carry your longboard without shifting from side to side.
Padded tailgate protector protects board bottom and quick strap system makes the rack
easy to use. Comes in mesh bag for easy storage.
Larry Block Tailgate Surfboard Rack ($19.95)
Price Includes Shipping USA Lower 48 States